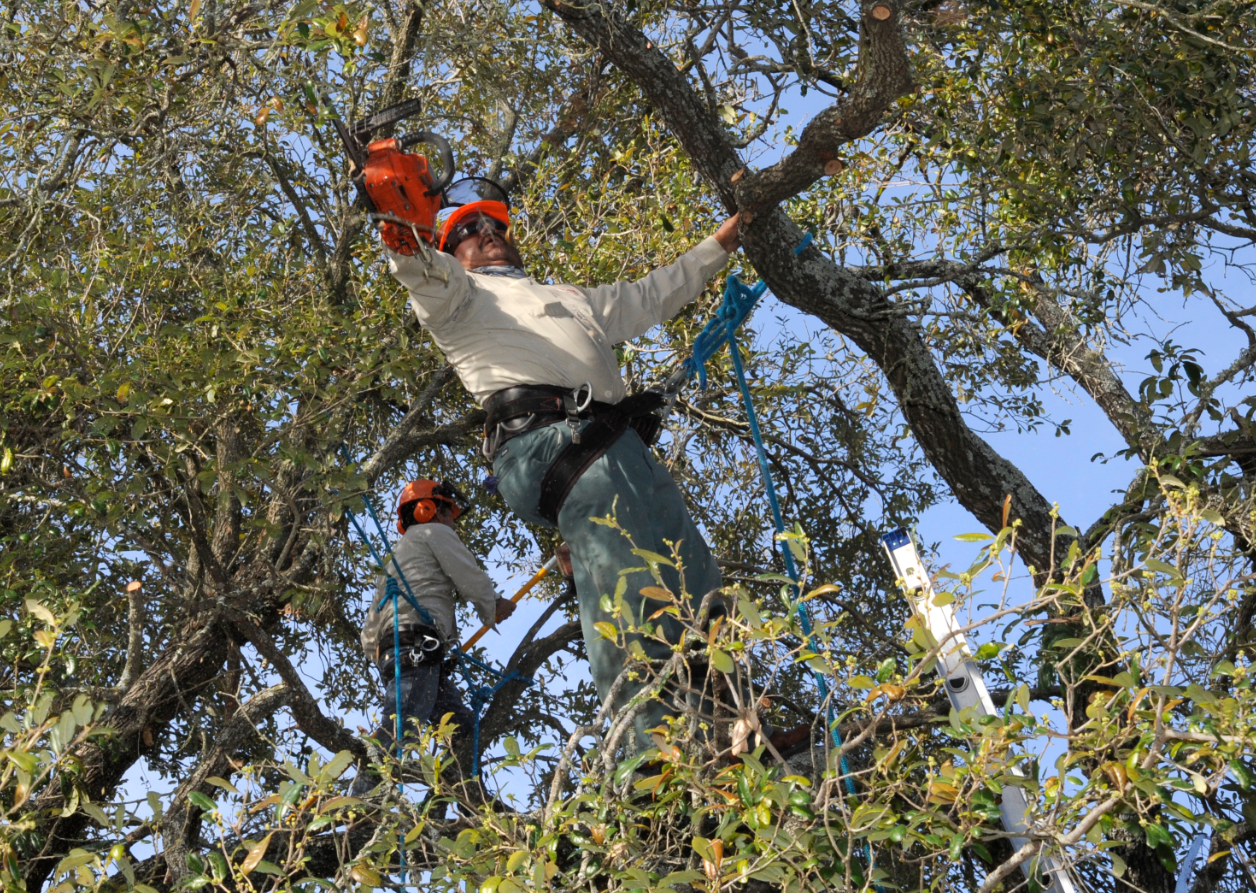 MISSION VIEJO TREE SERVICE

Mission Viejo Tree Service
Though considered a master-planned community, Mission Viejo loves its trees. Throughout the communities we have many different types of trees that you'll see us trimming or removing. From palm trees, to spruce trees, to pine trees and more, no matter what the species, Mission Viejo Green Tree Service Co. is your top team to call for expert care in the field. From pest control to pruning to disease management and so many things in between, we go the extra mile to make certain that what gives so much to us receives its due recompense in spades.
When you call Mission Viejo Green Tree Service Co. at (949) 649-0490 for help with your trees, you're calling a team of experience and education, a team that's going to put 100% into all the work it does.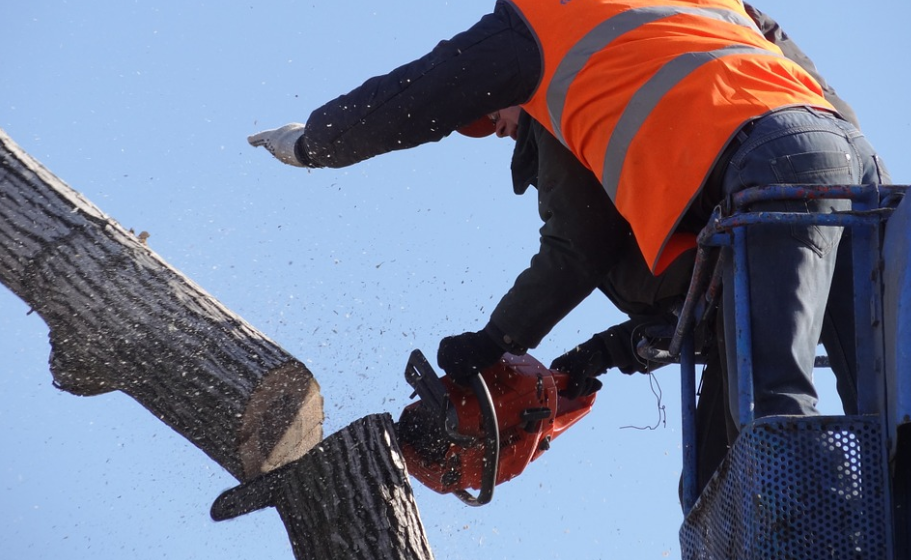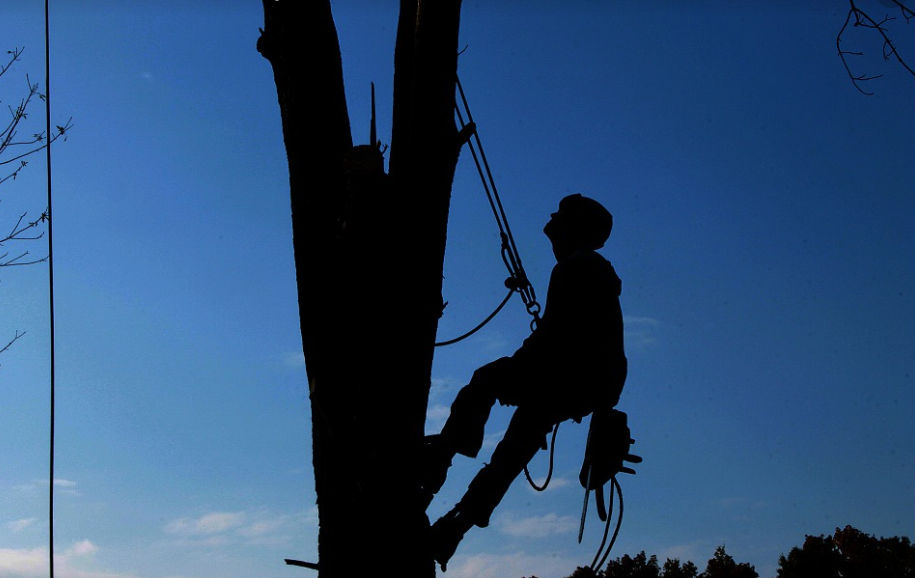 Tree Services in Mission Viejo, California
Doing a great job starts with knowing the importance of such. The phrase "whatever is worth doing at all is worth doing well" dates all the way back to 1746. It may even be older than that. Its longevity speaks for itself. As does the wisdom therein, which we follow on every task we're called upon to perform. It could even be said that lives hang in the balance—the lives of the trees, whose oxygen we breathe, the fruit we eat, and shade we take comfort in. Reach Mission Viejo Green Tree Service Co. at (949) 649-0490.
We care about the trees that we handle, and the customers that we help. From the times we are doing tree pruning, tree trimming, tree removals, stump grinding, and stump removal, we are happy to help whatever the situation is. We provide free estimates on site to your property, so no risk, get in touch with us today to get a tree service quote!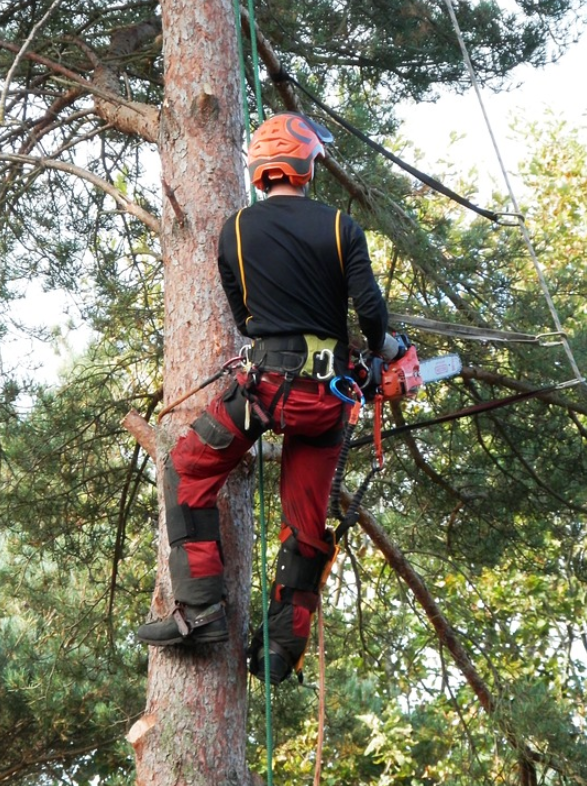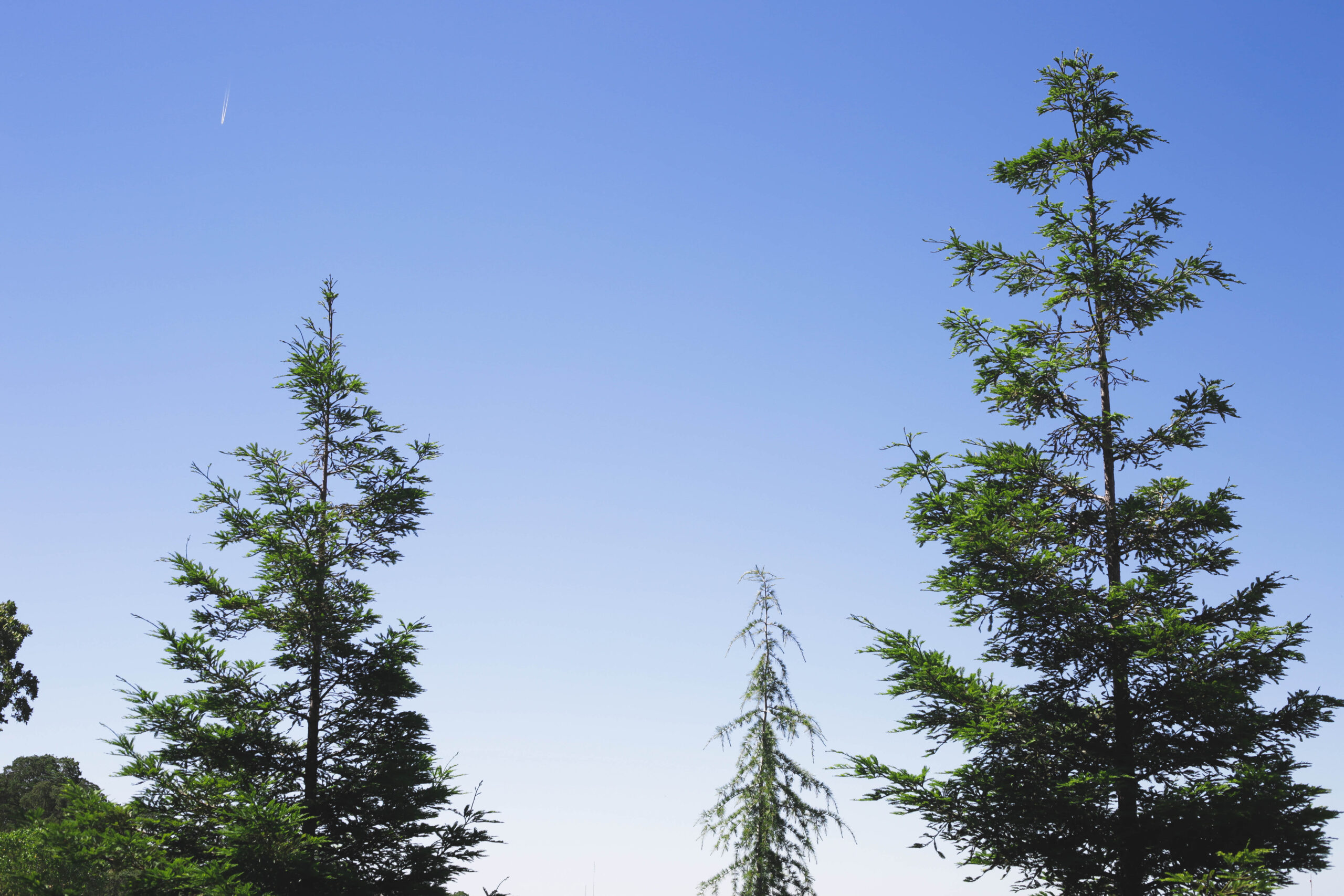 Tree Pruning and Tree Trimming
The definitions of tree pruning and trimming are oft-considered interchangeable. The two services are, however, different. In pruning, we remove unhealthy parts of the tree that constitute potential problems for either the tree or other trees or objects around it. Trimming is performed mainly for aesthetic appearance but is also done for the better overall growth of the tree. That last may seem like a paradox, but consider a healthy, aging specimen whose boughs have grown to the point where their weight is more than the trunk can support. Or, a specimen whose growth is being interfered with by buildings, power lines, or some other man-made creation. Experience satisfying results from our team by dialing (949) 649-0490.
Mission Viejo Green Tree Service Co. handles both pruning and trimming with expertise that residents of Orange County can depend on. One phone call to our office does a huge favor not only for you and your property but most of all, for the tree in need. A trained team arrives at the job site with all the equipment necessary for the task. These include hand pruners, loppers, pruning saws, rope saws, chainsaws, and pole pruners.
Nor do you need to worry about the safety of you and yours. In our case, experience does not breed complacency. Quite the reverse, in that the more assignments we complete, the better we become. As we work, every precaution is taken to ensure the well-being of the tree and anything in its vicinity.
Dial (949) 649-0490 for our excellent tree services.
Why Get Tree Trimming or Tree Pruning?
Besides keeping the specimen healthy, trimming, and pruning is conducted for different reasons. Reasons such as:
Crown Raising
The tree is pruned from below to promote clearance or line of site;

Younger trees respond well to this application, as higher up branches grow better by way of response;
Crown Thinning
The act of cutting away unnecessary limbs from the top of the tree;

It lessens the impact of strong winds;

It reduces the chance of debris getting captured and tangled;
Height Reduction
Properly reducing the height of an older tree;

How much height reduction is needed, and how often, largely depends on the species.
For larger trees or trees whose care requirements you feel uncertain about, it's always best to contact our expert tree service team. Cutting mistakes made by unqualified individuals can result in harmful accidents. They can also be detrimental to the tree in question. In some cases, improper trimming and pruning can even result in the death of the tree.
For tree trimming and pruning without worry or guesswork, give us a call today via (949) 649-0490.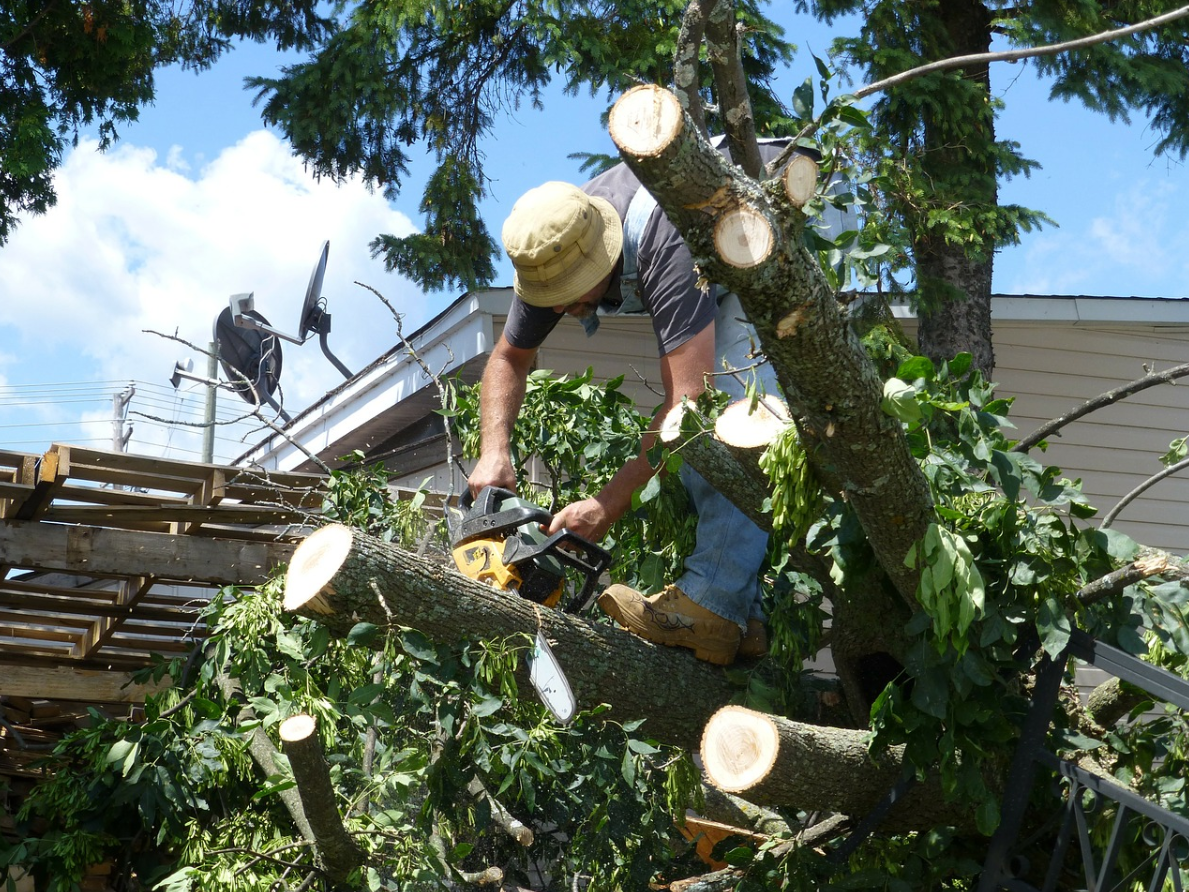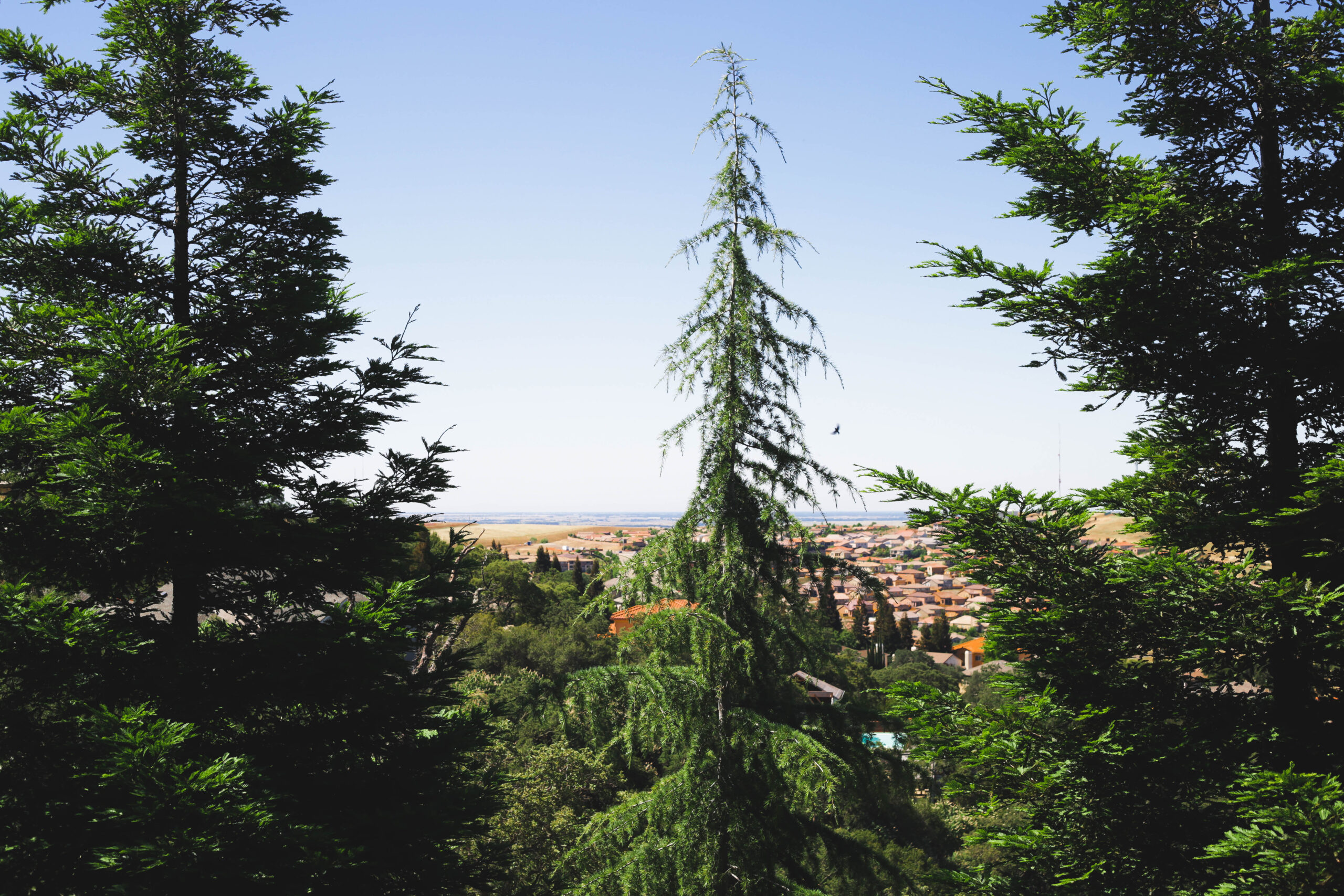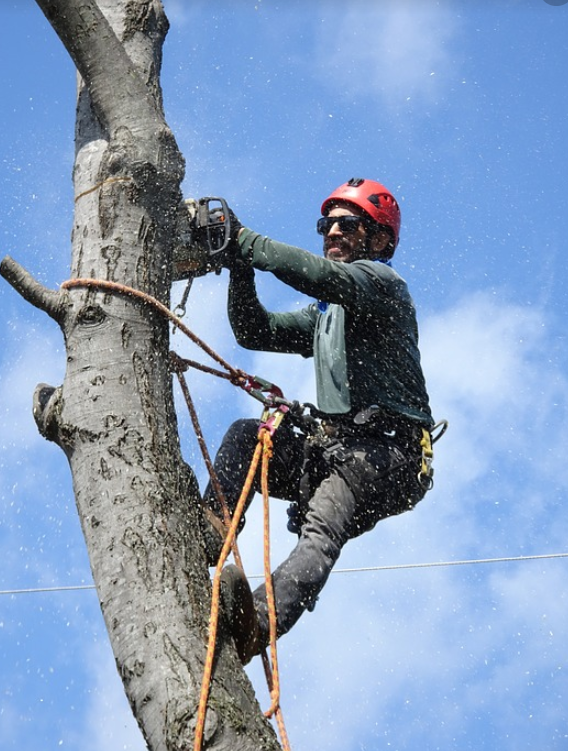 Of all the services we provide, this one is the most melancholy. Explanations are scarcely needed. Still, there are circumstances under which tree removal proves to be the best course of action.
A diseased tree that is too far gone for help by mere pruning likely needs to come down. Left untended, or fought for in vain for too long, gives whatever illness is ailing the tree more time to spread to other specimens. The sickness can jump from one tree to another via physical contact above ground, insect migration, or root-spread.
A dead tree swaying with storm winds in the middle of the night may inspire poets, but over time, they also become quite dangerous. Old, weak boughs can break away from the trunk. The trunk itself could fall completely over. These crossed-over trees are also havens for rats and termites that will eventually infiltrate nearby buildings. Some trees are past the point of return and you might call looking for a tree doctor or tree surgeon, and we have some of the best after bringing on a member of tree surgeons Portsmouth, but sometimes a tree removal is your best option. 
And speaking of nearby buildings, did you know that some dead tree root systems can take up to 10 years to decompose? Should the dead tree be near any kind of structure—a house, an office building, or even just a sidewalk—the roots can remain aggressive and pose a threat to foundations.
The above illustrates but a few reasons for tree removal. When that unfortunate time does arrive, count on our expertise to get the job done with systematic efficiency. Depending on the size of the specimen and its location, we may begin by cutting off branches from the top down before actually felling the tree. Notch cuts and back cuts are made on the trunk to influence the direction of its fall. For very large trees we may engage in crane-assisted removal. Here a crane is used to remove sections of a trunk that are cut while the trunk is still standing. Each piece of the trunk is secured to the crane before being cut.
We are killing it with all the tree removal jobs we are doing around here now that we recently hired over a person to help out for our jobs from tree removal Mission Viejo, well worth the pay this guy gets if you ask me.
Tree removal is often dangerous, and best left to trained professionals. For tree removal service that is second to none, get in touch with Mission Viejo Green Tree Service Co. at (949) 649-0490.
Stump Grinding and Stump Removal
Most stump grinding machines work using a rotating disk with sharp teeth. The teeth grind the stump into chips that can be recycled into particle board, mulch, or wood pulp. The chips can also be used to fill in the hole that is left behind after a stump is ground, though most homeowners elect to do this with soil.
We've found that these same homeowners are much more apt to lean toward stump grinding rather than full-on stump removal. It makes sense. Grinding is faster, and easier, and makes less of a mess. It also costs less than stump removal. Sometimes an older tree stump's roots have spread across half the yard, which means to have that stump removed will require half the yard to be dug up. This is a process homeowners really like to avoid at almost any cost.
Our stump grinding machines come in various shapes and sizes. The one we use depends on the condition of the job. We own hand-guided stump grinders, rear-hitch grinders, riding grinders, skid grinders, and really, whatever it takes to accomplish the deed.
Occasionally you may come across a hardware rental store that loans out portable grinders for DIY use. It's difficult for us to recommend these, as stump grinding can be extremely hazardous to those untrained with the necessary equipment. When you call upon us for the job, the training is already present. In fact we handle it all—from transporting the equipment to the actual grinding, and the clean-up that follows. Reach Mission Viejo Green Tree Service Co. via (949) 649-0490.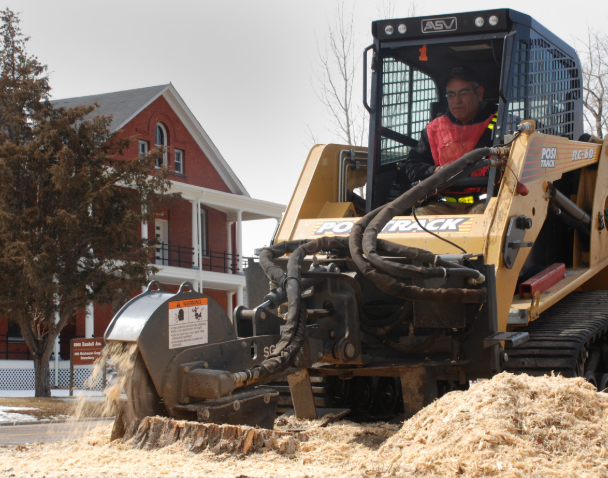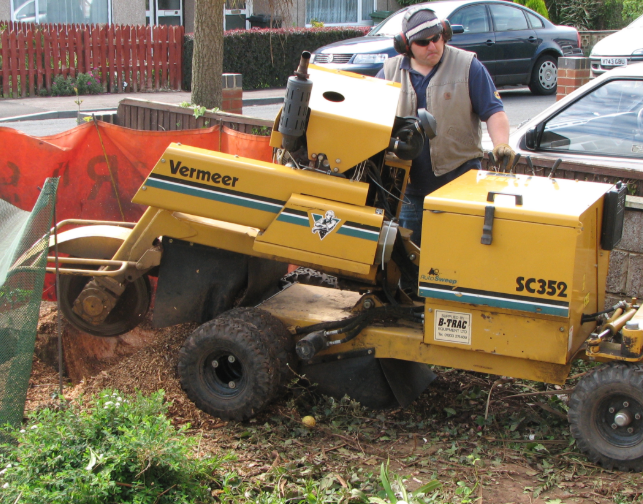 More About Stump Grinding and Stump Removal in Mission Viejo, CA
When the need for stump removal arises—why, we're here for that, too.
In many cases, full stump removal gets done to clear a lot for construction. In other instances, a homeowner wants to replant immediately after getting rid of the stump, in which case the roots need to go. Stump removal is rather labor-intensive. Most root balls have grown to 5 to 10 times the size of the tree. To get them out, the landscape must be dug up. You may imagine what this looks like—and chances are, what your mind's eye sees is correct. Having said as much, Mission Viejo Green Tree Service Co. is happy to oblige in a manner that won't leave you gasping in horror. Something will, of course, need to be done about the large hole that gets left behind. You may need to invest in fill dirt or topsoil. Make certain it's nutrient-dense if you plan on growing grass or a new tree. 
Tree stumps of all sizes and conditions are removed by Mission Viejo Green Tree Service Co.. With a call to our office today via (949) 649-0490, find out more about how we get the hard work done for you.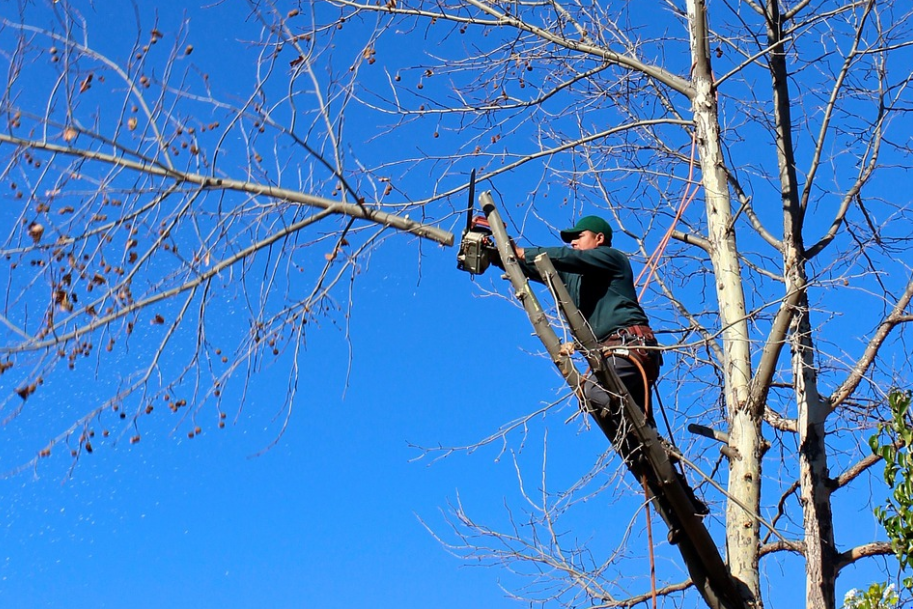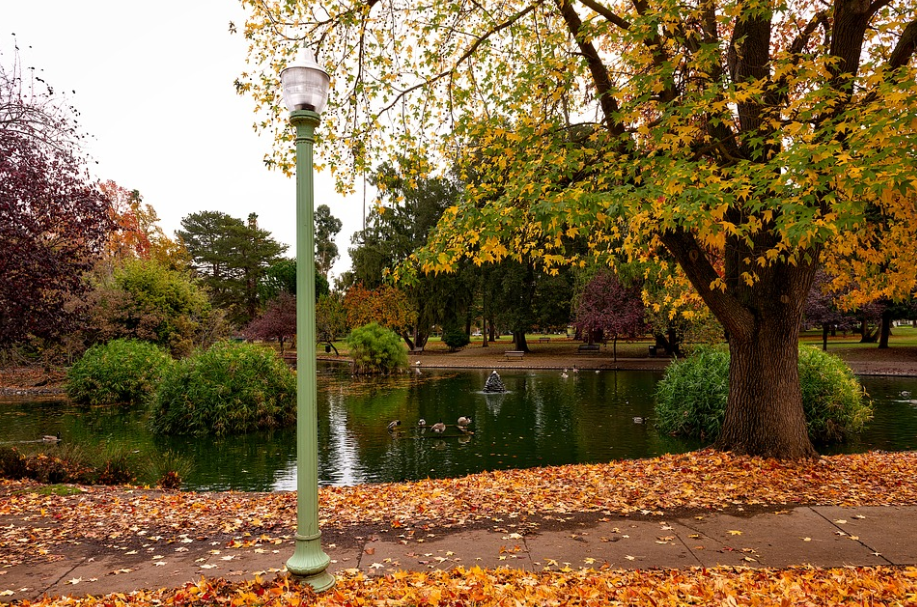 Mission Viejo Green Tree Service provides Mission Viejo homeowners with all of their tree care needs. We are the leading tree service company that also provide services in areas including San Clemente, Lake Forest, Laguna Niguel, Las Flores, Coto De Caza, San Juan Capistrano, Dana Point, Laguna Woods, Aliso Viejo, Rancho Mission Viejo, and Laguna Hills. We are locally owned, licensed, insured, and registered with the BBB. Our team of experts has many years of combined experience providing quality work for our customers. Whether you need trimming or removal we can handle it! Call us today at (949) 649-0490 to schedule an appointment for your free estimate.
Contact Mission Viejo Green Tree Service Co.
Every tree tells a story. All are unique and have something to give. They have occupied this planet for some 370 million years. Some, such as California's bristlecone pine tree, live for thousands of years. Others grow to absolutely mammoth sizes, such as the giant sequoia (also in California), which—at 52,508 cubic feet—is believed to be the world's largest tree. The tallest tree in the world stands at 380 feet; it lives somewhere in California's Redwood National Park.
Trees play a big role in reducing erosion and balancing the climate. They provide homes for animals and other forms of plant-life. They give us oxygen to breathe, food to eat, and a place to rest when the sun gets too hot, or the mind too confused with the daily goings-on of industrialized existence. In short, for life, there must be trees. It's just one of the reasons we're so dedicated to our work. Another is, of course, you. Satisfaction for every customer who hires us a foregone conclusion, because we know the business, and we care. Dial (949) 649-0490 for our tree services.