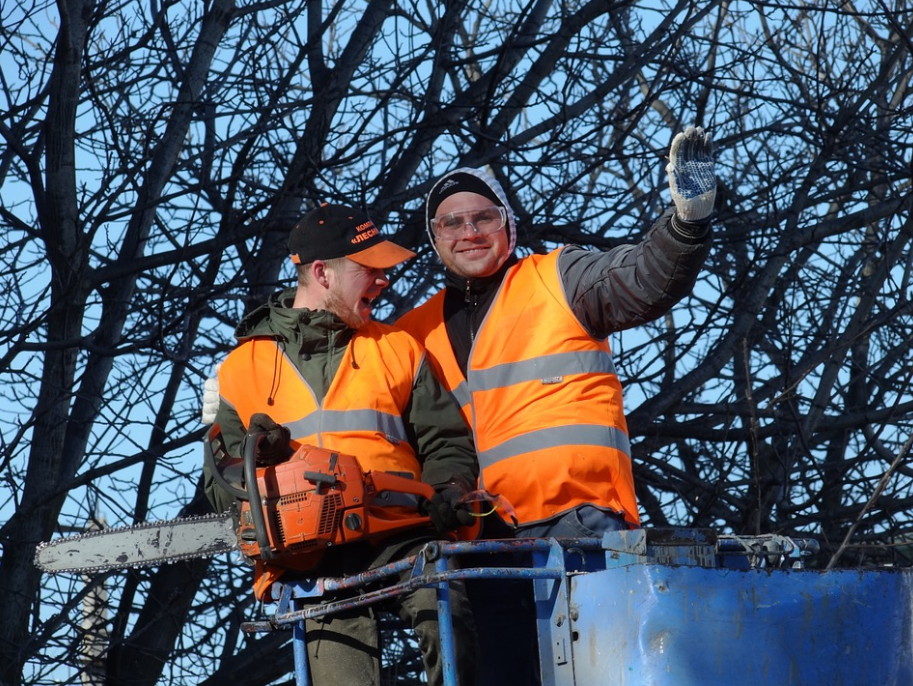 By listening to you, we are able to give you personalized and satisfactory tree services. Our clients are always our priority at Mission Viejo Green Tree Service Co.. That's why listening to you is so important to us. Our tree services are always satisfactory and will ensure your trees are healthy. You are at the right place if you are looking for a tree company with easily accessible tree services.
Our team is always around to pick your call or read your free quote form.  They will make sure you get the Mission Viejo tree service you want as soon as possible. The team of arborists we have is swift, and it won't be long before they knock on your door. We are a tree company that aims at making it easy for Mission Viejo homeowners to get tree services.
Getting in touch with us is the only thing you need to do if your trees need professional care. As we said, we are swift in responding to you.  Our services are timely because we have made reaching out to us easier. Talk to us at Mission Viejo Green Tree Service Co. any time you need tree services that will transform your home and ensure your tree health.
Contact Mission Viejo Green Tree Service Co.
Contacting us is the easiest way of getting our arborists' attention.  You get the feedback within a short time when you reach out to us. Here are ways in which you can get in touch with us at Mission Viejo Green Tree Service Co..
Tree Services Expert You Can Trust
We have a free quote form on our website that you can use to get in touch with us. The free quote form is easy to fill and shouldn't take you more than a minute. You need to fill out your name, location, phone number, and leave a short message.  Our team will receive the information you filled in and contact you within a short time.
This is a convenient way of getting in touch with us if you are not able to make a phone call.  We respond to filled free form quotes with the same urgency as phone calls. You don't have to worry as we will be there to help you.
Contact Our Expert Tree Service Team 
If you can't fill out our free quote form, you can give us a call at (949) 649-0490. Phone calls are ideal, especially when it comes to emergency tree services. You get instant feedback from our team when you call. Emergency tree services need an urgent response, and that's what we do at Mission Viejo Green Tree Service Co.. When you call us, we put hold on everything to attend to you. Your safety is guaranteed when you work with our arborists in Mission Viejo.