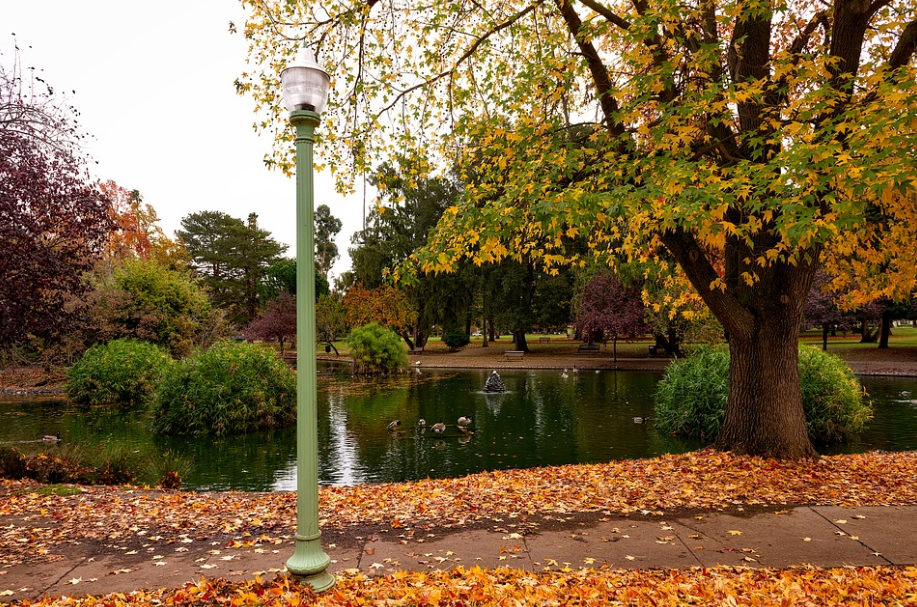 Did you know you can plant as many trees in your compound for curb appeal, commercial purposes, or make better use of your compound? As they grow, you can also have expert arborists help you take care of them from a young until maturity or harvesting time. At Mission Viejo Green Tree Service Co., we have tree specialists who know the ins and outs of taking care of trees, regardless of the type of tree in Mission Viejo, CA.
Talk to us today and hire our expert services. Call (949) 649-0490 or write to us using the form on this page.
About Mission Viejo Green Tree Service Co.
If you are looking for tree specialists with a combination of professionalism, sound judgment, and the right skills, then you need us. We are Mission Viejo Green Tree Service Co., a trusted tree care company serving the entire Mission Viejo and the neighboring communities. We have the requisite skills to take care of your diseased or dying trees, cut or remove the mature ones, or trim and prune the overgrowing ones.
If you have the following trees, you can hire our services:
Palm Trees

Oak Trees

Willow Trees

Douglas Fir Trees

Maple Trees

Redwood Trees

Pine Trees

Sycamore Trees
Most of our trees come knocking on our doors when they need the following:
Emergency Tree Services

Tree Cutting and Removal

Tree and Bush Trimming

Tree Pruning

Arborist Services

Stump Removal and Grinding

Commercial and Residential Tree Services
Types of Trees We Serve in Mission Viejo, CA
Our services do not discriminate against tree types. That said, we would not only work on your palm trees, but even the willow, oak, and Douglas fir trees in your backyard. Below are some of the tree types that we have continued to work on since day one. 
Palm Trees
We have taken care of palm trees for years now. This makes us your go-to tree specialists whenever they need basic care. Whether you need us to trim or cut them, we will be more than the perfect resource.
Douglas Fir Trees
Do you have the Douglas fir trees in your compound, and it is time you start taking care of them? If yes, yet you do not know how to take care of them, let us help you. Our team knows exactly what Douglas fir trees need and is on standby to offer them that.
Oak Trees
Like any other tree type, oak trees need to be cared for, maintained, and checked for diseases. With the right care and services, they can grow as healthy and upright as you want.
Pine Trees
If you have planted pine trees on your commercial or residential property, we can take care of them too. Talk to us today and watch as Mission Viejo Green Tree Service Co. experts offer their best.
Redwood Trees
If you are not sure of the type of care and service redwood trees need, let us handle that for you. Our skills and experience are all your redwood plantation needs
Sycamore Trees
When it comes to taking care of sycamore trees, we are the right people too. We have offered this service for years, making us a premier and go-to company.
Maple Trees
Did you know that maple trees also need care and services? We would love to show you how best service and care you can offer to them at your request.
Willow Trees
Even willow trees are a part of our specialties. We know just how to take care of and give them the right service.
If you have any of the above tree types and need our services attending to them, give us a call today. Our team is on standby with the right tools and equipment. Make sure to ask for our free quote, too, when you make inquiries.
Contact Mission Viejo Green Tree Service Co.
If you are ready, get in touch with our experts. Talk to us through (949) 649-0490 or the form on this page. Once we get your message or call, we will act on them immediately.