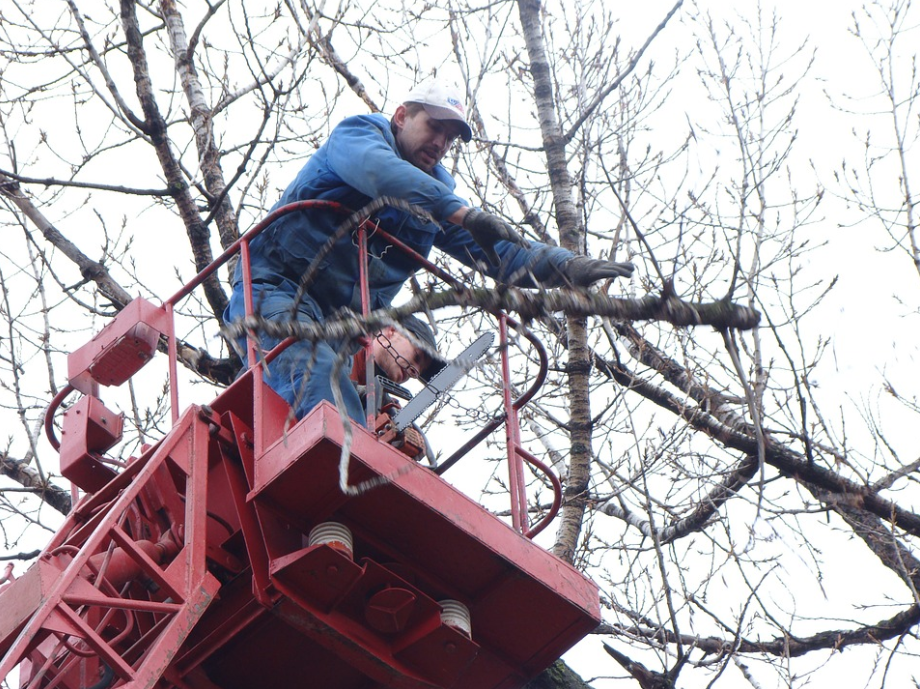 If you are a homeowner who understands the value of trees in a home then you know how important tree services are. Tree services keep your trees healthy and in perfect condition. In Mission Viejo, we have got your back when it comes to tree services. At Mission Viejo Green Tree Service Co., we offer professional tree services.
If you want to experience the best tree service call us up at (949) 649-0490 to get free estimates.

We respond to calls, and you can give us a call any time of the day. Our team will give your trees any service they need. We are experts in servicing trees, and you can count on us to give you perfect results. Your trees are also important to us, and we will make sure they are healthy.
Our Mission Viejo tree services are very pocket-friendly. We make sure we give you tree services that will fit your budget to satisfy you. Our free quote is what you need to help you budget properly. 
Expert Tree Services in Mission Viejo, CA
Our professional tree services will give your Mission Viejo home a transformation. We will work on your trees to ensure they add an aesthetic value to your home. Our team will also ensure you are safe by getting rid of any safety risks. Call us at (949) 649-0490 if you need these tree services.
Tree Planting
We offer professional tree planting services to Mission Viejo home and property owners at an affordable price. We will give you expert advice on tree planting and ensure your trees grow healthy.
Tree Cutting
If you want tree cutting services in Mission Viejo, CA you may contact us and our dedicated team! We cut trees down if they are a safety hazard on your property. This service should be done by experts like us to ensure your safety.
Tree Cabling and Bracing
We are experts in tree cabling and bracing. Your weak trees won't be cut down as our arborists will brace or cable them. Cabling and bracing also ensure your safety by preventing possible tree or branch breakages and splitting. 
Stump Removal
You just need to give us a call at (949) 649-0490 if you need stumps removed on your property. Our team will be there to remove the stumps and keep you safe. We can plant trees in spots where the stumps have been removed. Here we value your safety when you trust us to work on your trees.
Tree Pruning
Our arborists will keep you and your property safe when you call us in for tree pruning. This service aims at removing branches that are likely to be felled by a storm. Dead overhanging and diseased branches are the ones we prune. Call us today for tree pruning services in Mission Viejo if your trees have diseased or dead branches.
Call  (949) 649-0490  for free estimates.