Mission Viejo Tree Removal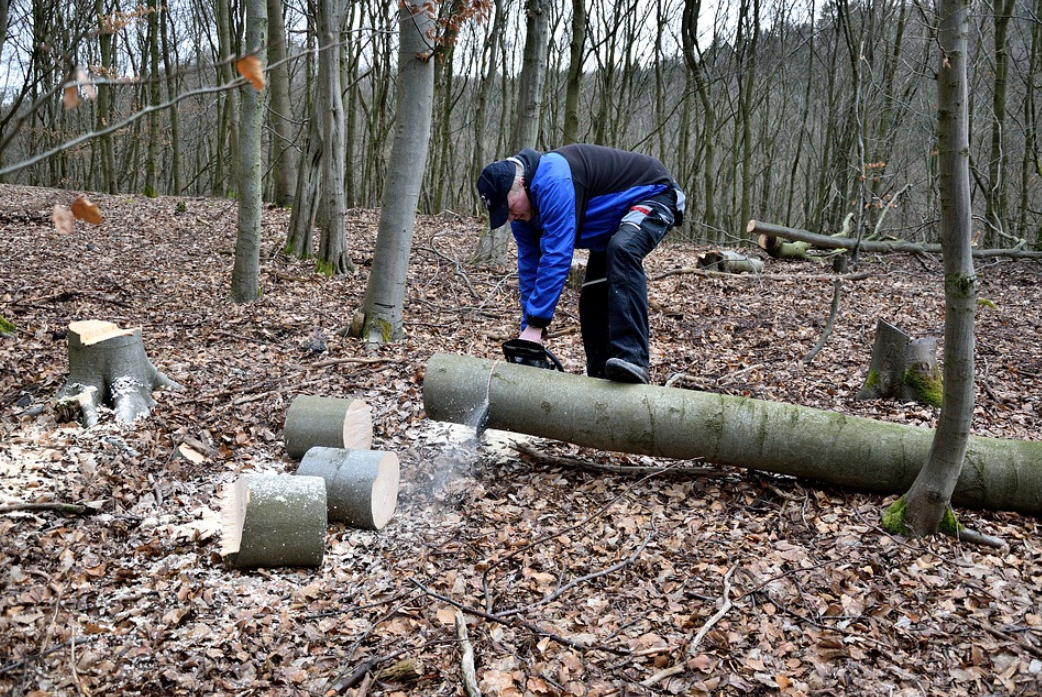 Every tree lover has a dream; to keep a picture-perfect shrub all season. But in some cases, this is never possible. Sometimes pests and diseases find their way into your beautiful yard, and all you are left with is a giant forest full of worthless plants instead of the pristine environment you thought it would create. At times all you need is tree cutting service to guarantee your safety and those of your loved ones in the wake of a natural calamity. Either way, tree removal is by no means a child's play. It requires careful planning and professional execution, especially if it needs to be done on a large scale. Mission Viejo Green Tree Service Co. offers tree removal services in Mission Viejo at affordable prices while ensuring satisfactory results. If you are in Mission Viejo, CA, our services are well within your reach. But first, let's learn more about what our team is all about.
Mission Viejo Green Tree Care Services
Tree removal is just one of our catalog's many services, encompassing just about everything you may need to know at every stage. A comprehensive list of our tree care and maintenance services will never miss the following:
Tree Trimming and Pruning

Stump Removal and Grinding

Emergency Tree Care Service

Tree Planting

Bush Trimming

Landscaping
As you can see, we've got you covered in all aspects, with state of the art machinery that speaks volumes about our competency. 
Tree Removal in Mission Viejo, CA
Unless you plant trees on a large scale and for commercial purposes, tree removal is not a path any homeowner would willingly take. See, everybody desires to create a perfect environment. And a neatly arranged forest is one of the most vital ingredients. Still, exceptional circumstances require desperate measures and may force you to fell a few trees in your yard. Here are a few instances you may need our tree removal services: 
When excessive growth becomes dangerous, this includes cases where a tree or trees in an area are fast becoming the breeding grounds for pests or dangerous wildlife. 

To clear space for projects such as building and construction. 

To selectively determine the tree species that you want to grow. Is it the maple tree instead of oak? Or the pine trees, perhaps? This may force you to reconsider your stance regarding tree cutting and selective removal. 

Damaged and diseased trees. If, after examination by our tree doctor, the tree is found to have incurred damage too severe to be treated, we will be left with no option but to remove it. 
Hire Mission Viejo Green Tree Service Co.
At Mission Viejo Green Tree Service Co., we guarantee satisfying results using the latest equipment and techniques. Our personnel will ensure your trees are safely removed while also keeping your budget in mind. We are strategically located in Mission Viejo, CA, and all you have to do is reach out to us via (949) 649-0490. Now, that's enough reasons to choose us anytime.
Considering how dangerous tree removal can be, you should never have second thoughts about working with the best. We've just made our case on why we feel we are the people's favorite tree service company in Mission Viejo. At Mission Viejo Green Tree Service Co., tree removal should no longer be a headache. Pick up the phone today and contact us via (949) 649-0490. We are always at your service.