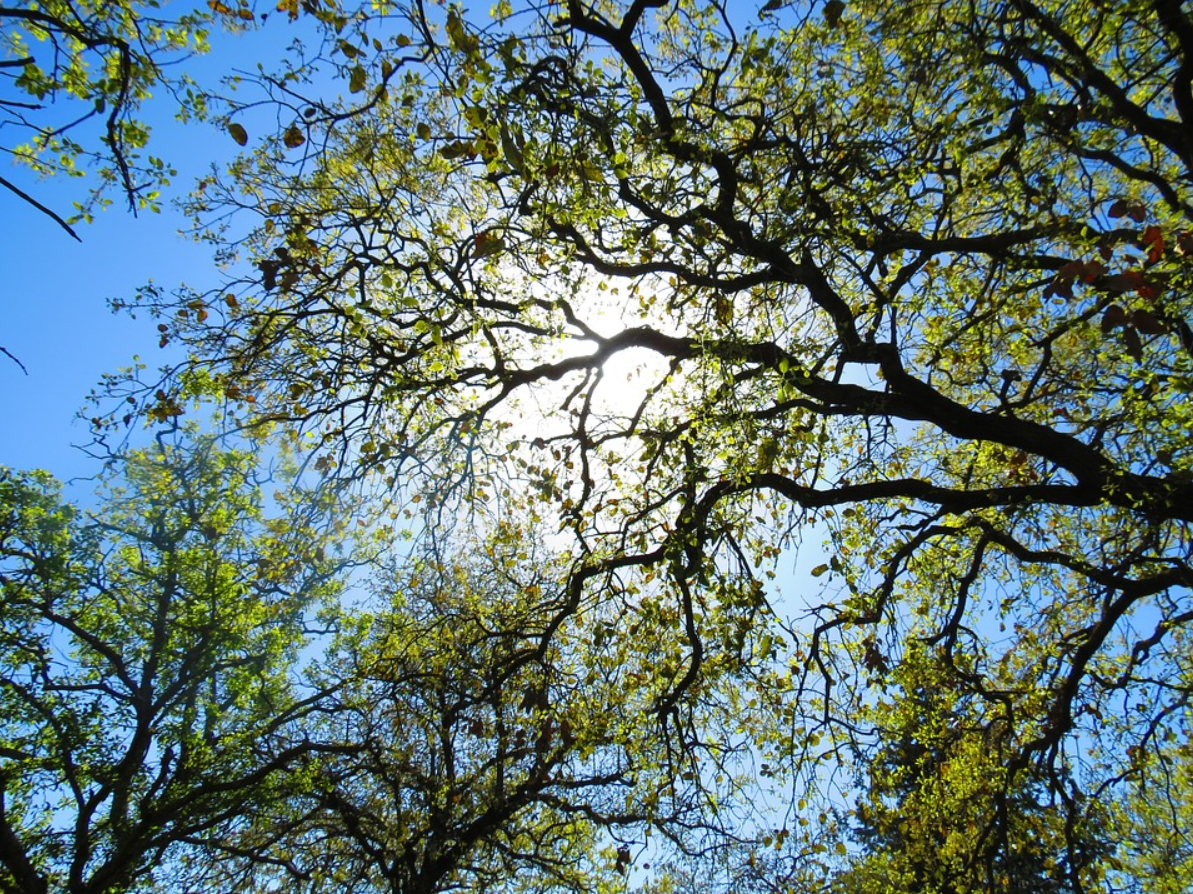 If you have trees on your property that require trimming or removal, or you need a company to handle stump removal or stump grinding, it is time to contact the expert. Mission Viejo Green Tree Service Co. proudly provides tree removal jobs, stump grinding and removal, we offer emergency tree service, bush and tree trimming, tree pest control jobs, and various tree services in Lake Forest. We take pride in our safe tree cutting and removal procedures, stump grinding and removal, and much more. If your yard has any storm damage due to fallen trees or emergency tree service, Mission Viejo Green Tree Service Co. is happy to help you. If you need a high-quality tree service for your residence or commercial establishment in Lake Forest, call us today at (949) 649-0490 for a free consultation. You can also message us through our contact form. Simply fill it out and we will get back to you shortly.     
About Mission Viejo Green Tree Service Co.
We have always been at the forefront of providing Lake Forest with high-quality tree services for many years. We specialize in tree pruning, tree cutting and removal, stump removal, stump grinding, emergency tree service, tree pest control, and much more. Our company provides professional tree services to all clients big or small, residential or commercial. Mission Viejo Green Tree Service Co. is known to provide optimum results and offer it at the most reasonable rates around. Furthermore, our crew is noted for their ability to provide the best clean up in the area.
Professional Tree Services We Offer:
Mission Viejo Green Tree Service Co. provides the best residential tree service as well as commercial tree service in Lake Forest and in surrounding areas. We have always strived to deliver high-quality services to our clients, giving them peace of mind and their money's worth.
Emergency Tree Service
Our company can provide immediate help to you. Fallen trees due to sudden high winds? Overreaching branches posing danger to electric poles or to your house? Our tree experts can effectively assess the area and provide the help that you urgently need.
Tree Trimming
Trimming trees and shrubs allows them to grow healthier and in shape. Usually, this service is done from Fall to Spring. We remove diseased parts or branches or limbs that are overreaching or overhanging. Our arborists have the knowledge and expertise in knowing what type of treatment is best for your tree. Different trees require different treatment, thus, it is vital that our tree care crew diagnose any problems and provide the appropriate treatment.
Tree Removal
There are lots of reasons why we need to remove a tree. Whatever your reason may be, you need an expert in this. Cutting down a tree may be complicated based on your location in Lake Forest. If your tree grows near a power line or the roots have started to damage the pipeline of your house, cutting it down without studying it may do more harm than good. It is best to rely on the experts. Contact Mission Viejo Green Tree Service Co. today.
We have a range of quality tree care services that we offer to all our clients in Lake Forest and in nearby areas. We also offer wood chipping services, stump removal, stump grinding jobs, tree pest control, landscaping, tree cabling and bracing, lot clearing, tree pruning, and much more.
Talk to the Best in Tree Care Needs in Lake Forest
We have years of experience coupled with well trained and highly skilled arborists and tree experts. Our company is also equipped with the right tools and advanced machinery allowing us to give you quality tree care jobs. Contact us today for a free estimate. Dial (949) 649-0490.