San Juan Capistrano Tree Service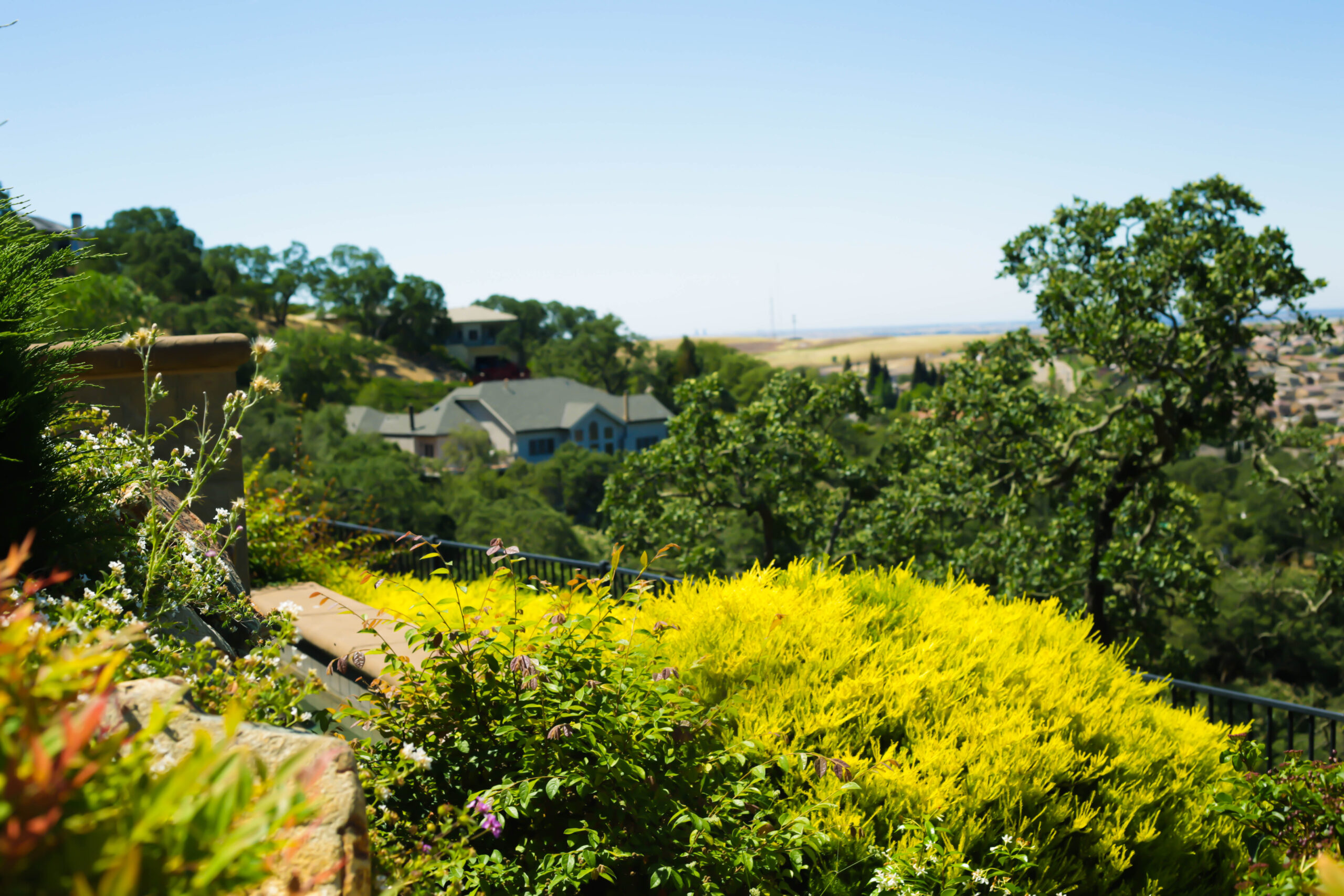 The trees on your property when well-taken care of, can provide aesthetic appeal and increase their value. A line of beautiful trees on your property and well-trimmed and manicured shrubs and bushes give your yard a more restful and calming ambiance. Mission Viejo Green Tree Service Co. offers tree removal jobs, stump grinding and removal, emergency tree service, bush and tree trimming, tree pest control jobs, and more.
We are an expert when it comes to tree service in San Juan Capistrano and nearby areas. Our arborists and well-trained tree experts are always ready to provide you the type of tree care services that you need.
To know more about how we can help you with your tree care and maintenance needs, talk to any of our crews. Dial (949) 649-0490 today for free estimates. You can also fill out our contact form to make further inquiries.
About Mission Viejo Green Tree Service Co.
We are one of the most sought after tree care providers in San Juan Capistrano. We take pride in giving our clients high-quality tree care services at very low prices. Our arborists and tree experts are prompt, honest, and trustworthy. Our company has been in this industry for many years and offers nothing but the best in tree and shrub care and maintenance. Our staff and crew at Mission Viejo Green Tree Service Co. are well trained with the latest in the industry. We also have the right tools and machines, the advanced equipment, and the technical know-how, guaranteed to give you the result that you want.
In San Juan Capistrano, we boast in the number of very satisfied commercial and residential clients that we have provided with our high-quality tree care services for years. Our company has steadily given them the following services for years. Among the many tree care services that we offer include;
Tree Trimming
Trees that have overreaching and overgrown branches can be dangerous. It can pose risk to cars, property, and other people. When left unchecked it can break, fall, and may cause injuries. Our crew can trim or get rid of these branches and twigs, and at the same time give your trees the shape that you want. For trees that need to be removed, we have the people who can help you get rid of them effectively and efficiently. Moreover, our crew will clean up space afterward.
Stump Removal and Stump Grinding
When you decide to have your trees cut down, chances are its stump may remain. Exposed stumps can pose danger, can cause injuries when not removed immediately, and are unsightly. Our people in Mission Viejo Green Tree Service Co. are experts in getting rid of these stumps as well as grinding totally.
Wood Chipping
Mission Viejo Green Tree Service Co. is equipped with chipping machines capable of turning woods into shredded smaller bits of woods that can be used either for mulching, as fuel. And when shredded totally, you can turn it into organic fertilizer. Our machine is capable of handling both small and big pieces of wood.
We have more tree care services and maintenance to offer to our clients in San Juan Capistrano. Call right today and talk to any of our tree experts and arborists. You may also message us today for further questions and inquiries.
For Your All Tree Care Needs, Contact Mission Viejo Green Tree Service Co.
For your different tree care needs in San Juan Capistrano, call Mission Viejo Green Tree Service Co. today. We have a range of tree care services at reasonable costs. Call us at the telephone number (949) 649-0490 now or message us using our contact form for more details.